Monday is here! For me, this is a cause for celebration, as I now have three consecutive days off. Which is actually pretty nice. I have a lot of plans to get things done, starting with laundry. The first load is in the wash as I type this.
Anyway, onto the winner! I had to go through a couple people, because some didn't do what the entries required them to do. That's a bummer, but I want to be fair. If you didn't do the work (which isn't much at all) you shouldn't get rewarded.
The winner is
Lindsey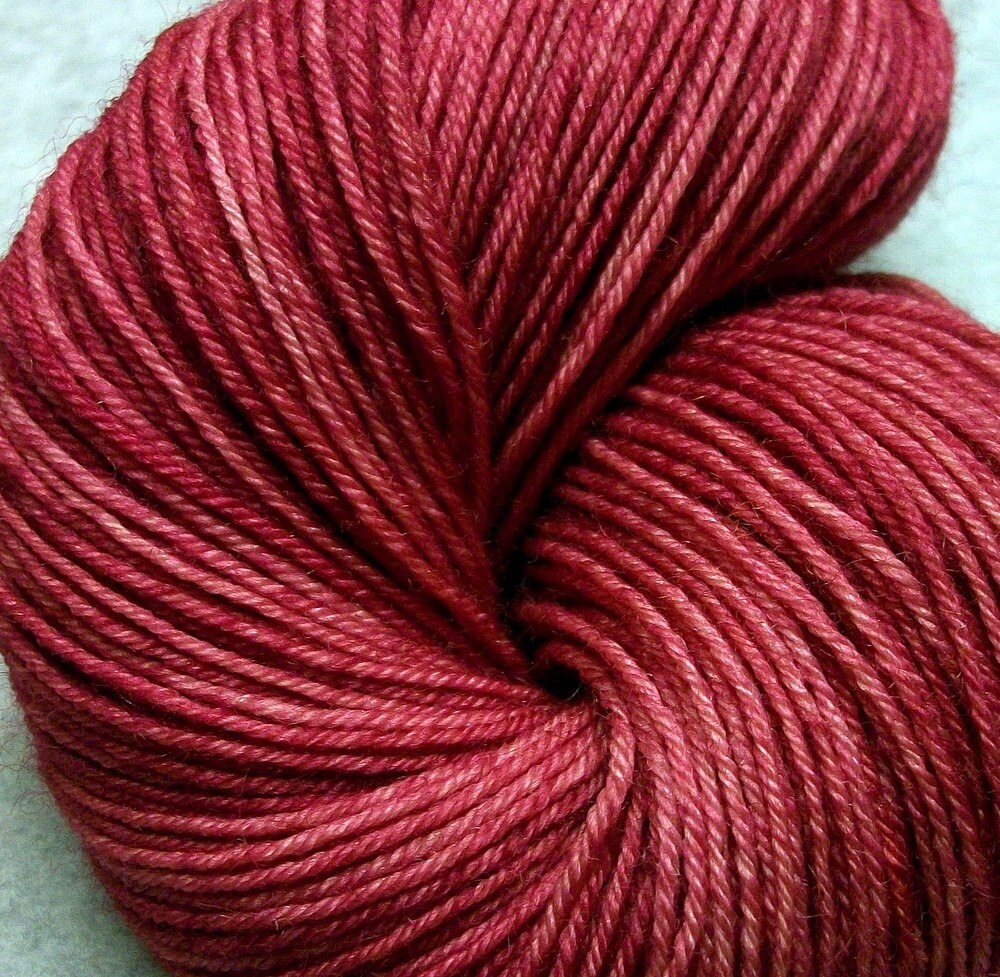 Lindsey hearted
this gorgeous raspberry yarn
. I love this colour, too. I think it would make a beautiful cowl or hat. Or really, anything, it's that pretty!
I've contacted her to let her know she won, and she will let me know which prize she wants.
Thank you everyone who entered! I'm hoping to do more giveaways, so if you would like me to host a giveaway for you, please let me know!